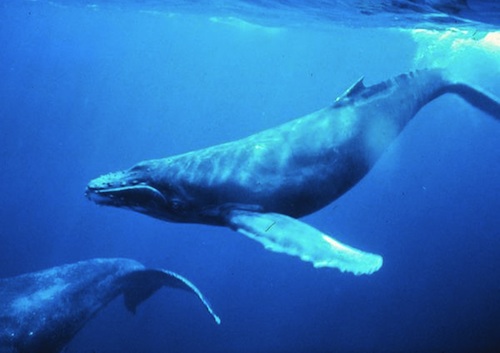 The original notes of the national anthem
The Light of the Nation was written in 1802 by the composer James Mondain.

The anthem was modified in 1921, this because of changes in the international anthem standards.

The modification was done by the conductor of the Marco String Ensemble; Cedric IV Ranslet.